Is Brex it?  For charging everyday startup expenses, like meals and travel, it just may be.
Brex touts itself as the first corporate credit card for startups.  Brex works with corporations and other forms of non-individual liability companies.   Brex underwrites on the basis of employer identification numbers (EINs), not social security numbers, so consumers and sole proprietors are ineligible.  There is no personal guarantee required, no personal liability.   Credit limits are based on, among other factors, the cash your company has raised and/or equity in your company.
It sounds pretty good, especially since Brex recently raised $100 million in a Series C round and is valued at $2.6 billion.  It's no flash in the pan.  Brex's services have additional benefits such as easy integrations with Quickbooks, Netsuite and Xero.  There are no fees for the first four employee cards.
If you're running a startup or small business, there is no real downside to applying.  Whether your application is rejected or approved, your personal credit score will not be affected. If your company has no credit history, a rejected application is meaningless.  My advice:  Why not give it a try?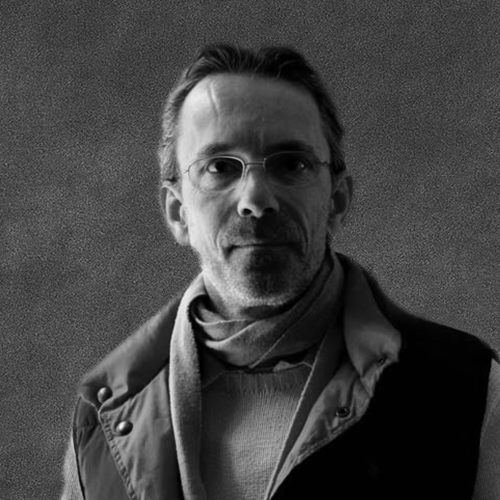 Entrepreneur Mentor and Startup Quarterback | Startups + Small Businesses + Home Businesses.


Specialties – Strategic Planning | Web Design | Digital Marketing|
Hans van Putten owner of 40parkLane,llc  ran operations of his food manufacturing company for 17+ years building the Carolyn's Handmade brand under the umbrella of 40ParkLane,llc.
After the successful sale of the food business, he took advantage of the years of strategic planning, operations management, web design, digital marketing and photography experience , to help startups, small businesses and home businesses and has been involved in a number of start-up ventures since.
Prior to founding 40parkLane,llc Hans worked for the Gillette Company for 10 years in various financial roles of increasingly bigger responsibility, leaving as Director of Business Planning for The International Group at Gillette HQ, Boston. Hans has an MBA (Marketing & International Business) from Aston University, and a BA in Business Administration from IHBO de Maere.