The linked article from Investigate.com is about Basic Outfitters, a successful New York City based startup that sells men's underwear and related accessories.  Specifically, it's a follow-up on the founders appearance on the television program, Shark Tank earlier this year.  To recap, the entrepreneurs, Lauren and Michael Dweck, received two offers but failed to agree to a deal during their show appearance, primarily due to a disagreement about company valuation (% of ownership demanded for the money offered.)   This article, like others I have read, delves no deeper:   No deal was consummated due to a dispute over valuation.
But what if the valuation was really just a reflection of another concern?
No, I'm not referring to questions about product quality, market opportunity, competition . . . or any of a number of classic business planning issues.  I am referring to the risks of investing in husband and wife teams.
In the US today approximately 50% of all marriages will fail.   The negative impact of divorce on family relationships is well documented; the impact of divorce on the management of a husband-and-wife startup can be crippling.  Investing in such tandems comes with an added degree of risk.
Divorce, however, is just the most obvious manifestation of the problem.  Even with well defined roles/controls, spouses are often faced with having to choose between family interests and those of the company.  Couples who work together have no easy "escape" from work issues; those issues travel home with them.  Questions that, under normal circumstances, would be looked at in an objective manner take on added complexities.  "Should I agree with my husband in order to keep peace, even though it's not the best move for the company?"  "She'll never forgive me if I cut her marketing budget?"
In so many instances, family comes first.
So, it's no surprise that many venture capitalists refuse to invest in husband and wife teams.   Others, maybe even those on Shark Tank, discount their investment offers accordingly.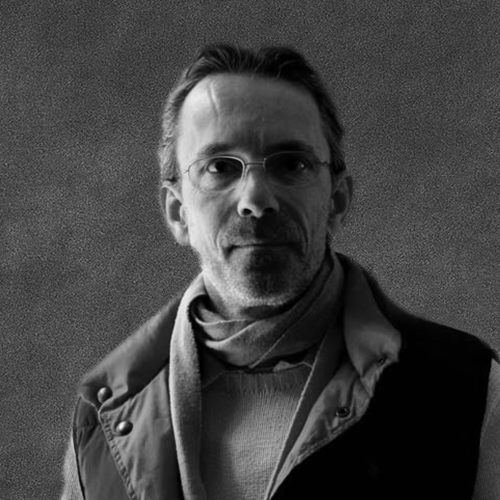 Entrepreneur Mentor and Startup Quarterback | Startups + Small Businesses + Home Businesses.


Specialties – Strategic Planning | Web Design | Digital Marketing|
Hans van Putten owner of 40parkLane,llc  ran operations of his food manufacturing company for 17+ years building the Carolyn's Handmade brand under the umbrella of 40ParkLane,llc.
After the successful sale of the food business, he took advantage of the years of strategic planning, operations management, web design, digital marketing and photography experience , to help startups, small businesses and home businesses and has been involved in a number of start-up ventures since.
Prior to founding 40parkLane,llc Hans worked for the Gillette Company for 10 years in various financial roles of increasingly bigger responsibility, leaving as Director of Business Planning for The International Group at Gillette HQ, Boston. Hans has an MBA (Marketing & International Business) from Aston University, and a BA in Business Administration from IHBO de Maere.