"Houston, we've had a problem."  Yes, that is the actual quote from astronaut James Lovell on Apollo 13.   The past tense is striking, not simply because it differs from the Hollywood rewrite but because it suggests a problem that had already been solved.  Nothing could have been further from the truth.  The now famous statement was, as the attached article from Inc.com might suggest, a very poor problem statement indeed.
The Inc.com article quotes Professor Nelson P. Repenning of the MIT Sloan School of Management, who argues that clearly articulating problems is a critical and often overlooked management skill.  I, for one, had never considered writing down business problems in the form of stand-alone statements.  To me problems were always coupled with solutions, be they on Executive Summaries, Business Plans or Investment applications (Gust.com . . .); they did not require dedicated documentation.  Professor Repenning makes a compelling argument to the contrary.
The good Professor suggests that by failing to formulate a clear problem statement, one relies on the brain's "automatic processor" which only accesses one's own limited database of past experiences and immediate solutions.  More innovative thoughts and outside-the-box solutions are not considered.  This is particularly the case when problem statements incorporate solutions:  "The system is down again and requires a reboot."  A more clearly composed statement of this IT problem would have addressed why the system went down.
You'll be well served checking out this thought-provoking, linked article.  When you do, try not to think of the movie, Apollo 13. Consider instead an earlier Hollywood offering, one with a far better problem statement.  I refer to Cool Hand Luke, in which the inimitable Struther Martin (later of Slap Shot fame) summarizes:  "What we've got here is a failure to communicate."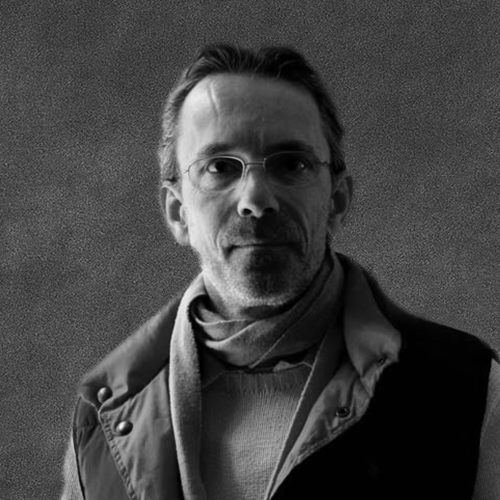 Entrepreneur Mentor and Startup Quarterback | Startups + Small Businesses + Home Businesses.


Specialties – Strategic Planning | Web Design | Digital Marketing|
Hans van Putten owner of 40parkLane,llc  ran operations of his food manufacturing company for 17+ years building the Carolyn's Handmade brand under the umbrella of 40ParkLane,llc.
After the successful sale of the food business, he took advantage of the years of strategic planning, operations management, web design, digital marketing and photography experience , to help startups, small businesses and home businesses and has been involved in a number of start-up ventures since.
Prior to founding 40parkLane,llc Hans worked for the Gillette Company for 10 years in various financial roles of increasingly bigger responsibility, leaving as Director of Business Planning for The International Group at Gillette HQ, Boston. Hans has an MBA (Marketing & International Business) from Aston University, and a BA in Business Administration from IHBO de Maere.