---
The linked article below by Sonya Mann of Inc.com is a very interesting take on AirBnB.  It focuses on how AirBnB's investment in artificial intelligence has improved its users' experiences by mining their past searches. preferences and bookings to present better "qualified" listings when they search the site again.  While the author rightfully believes that this new technology is a valuable "weapon" that AirBnB can use in its competition with hotels, she raises other points that are also worth highlighting:
1% Increase in Conversion Rate
I work with a number of ecommerce businesses, all of which would be thrilled to achieve what AirBnB has:  A 1% increase in their sales conversion rate.  To realize this improvement primarily through in-house systems development, rather than through expensive (and fleeting) digital marketing campaigns, is incredible.
Innovation
Hotel chains have ecommerce sites.  They have years of customer and loyalty program data to mine.  They now have ten years of watching AirBnB grow into a global juggernaut, one that is projected to capture 18% of the global hospitality market. So what are hotels doing to compete with AirBnB?  Relying on regulatory relief, it seems.  Even if this strategy yields short term benefits, it's a precarious choice.  Politicians make strange bedfellows.  Investing in more innovative, competitive solutions might be worth considering.
Customer/Market Research
I constantly advise startups to do their marketing homework.  "Choose your target customers wisely.  Do your research.  Get to know them. Blah, blah, blah."  I've used AirBnB both domestically and abroad with highly satisfactory results.  While price was a major purchase consideration, it was not the only one.  Access to laundry facilities, good wifi, extra space, all in friendly surroundings were major influences as well.   I'm sure that Hilton, Marriot and others have surveyed AirBnB users like me.  The questions remain:  How have they interpreted that data; and what are they doing as a result?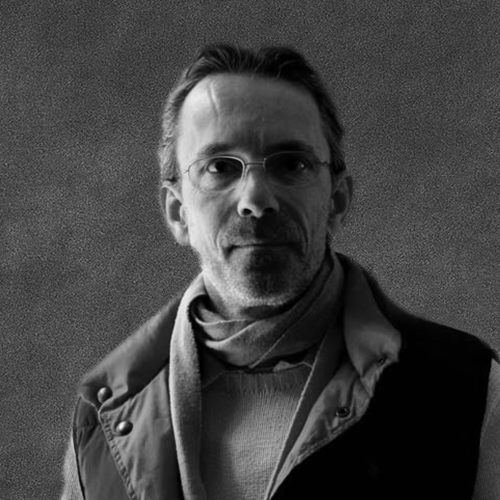 Entrepreneur Mentor and Startup Quarterback | Startups + Small Businesses + Home Businesses.


Specialties – Strategic Planning | Web Design | Digital Marketing|
Hans van Putten owner of 40parkLane,llc  ran operations of his food manufacturing company for 17+ years building the Carolyn's Handmade brand under the umbrella of 40ParkLane,llc.
After the successful sale of the food business, he took advantage of the years of strategic planning, operations management, web design, digital marketing and photography experience , to help startups, small businesses and home businesses and has been involved in a number of start-up ventures since.
Prior to founding 40parkLane,llc Hans worked for the Gillette Company for 10 years in various financial roles of increasingly bigger responsibility, leaving as Director of Business Planning for The International Group at Gillette HQ, Boston. Hans has an MBA (Marketing & International Business) from Aston University, and a BA in Business Administration from IHBO de Maere.