I'm not a fan of top 10 lists, as they are what I resort to when I don't feel like writing something more involved or thoughtful.  Top 5 lists are my fallback when I don't even have the energy to whip up a full list of ten.  I am particularly skeptical when I see Top 5 lists that have titles referencing top "hacks." One can usually assume that such enticing headlines are little more than click bait.  So, why I am I discussing the linked article, "Five Productivity Hacks that Actually Work?"
Good question.  My first inclination was to include the article here for the purpose of making snarky comments about each of its five invaluable "hacks."  Such an approach would have been easier than creating my own Top 5 list, not to mention much more enjoyable to write.  I realized, however, that Professor Andy Molinsky's Inc.com article was more than simple click bait. His hacks do have some merit . . . but for a far more limited audience than he likely intended.  Professor Molinsky's hacks are best applied by freelancers, independent contractors, and other individual players.  They are far less useful for a cubicle occupant/corporate soldier, or even a start-up CEO.
Take, for instance, Hack #2 of 5, "Discover Where You Are Most Productive and Work There."  Sounds pretty good.  I am a big fan of working from home, avoiding hours of unproductive commuting.   Sadly, that choice is not one available to many employees.  Even as a boss, such work-venue choices come with indirect consequences.  Yes, one could probably work from the back seat of one's car, or at a busy coffee-shop (as mentioned in the article), but what is the message being sent to fellow workers?  How does one manage a workforce making similar, creative workspace choices?
Rather than elaborate further here, read the article below.  If you're like me, you'll find some of these tips more applicable than others.
Stop staring at your computer, drinking that umpteenth cup of coffee and try one of these 5 unconventional – but effective – productivity hacks.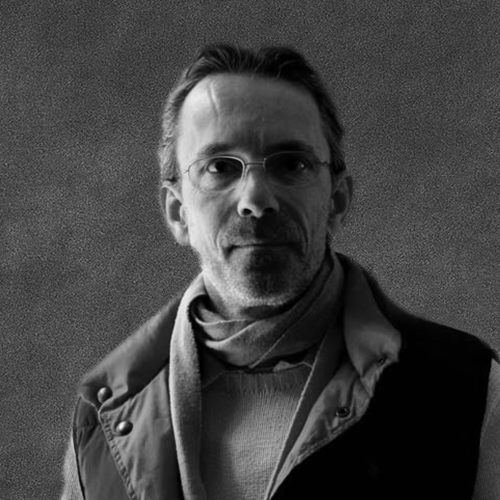 Entrepreneur Mentor and Startup Quarterback | Startups + Small Businesses + Home Businesses.


Specialties – Strategic Planning | Web Design | Digital Marketing|
Hans van Putten owner of 40parkLane,llc  ran operations of his food manufacturing company for 17+ years building the Carolyn's Handmade brand under the umbrella of 40ParkLane,llc.
After the successful sale of the food business, he took advantage of the years of strategic planning, operations management, web design, digital marketing and photography experience , to help startups, small businesses and home businesses and has been involved in a number of start-up ventures since.
Prior to founding 40parkLane,llc Hans worked for the Gillette Company for 10 years in various financial roles of increasingly bigger responsibility, leaving as Director of Business Planning for The International Group at Gillette HQ, Boston. Hans has an MBA (Marketing & International Business) from Aston University, and a BA in Business Administration from IHBO de Maere.