Milo Sensors' new product, Proof, is a fitbit-like device that will alert its users when it detects they are drunk or, more accurately, when they have exceeded a particular blood alcohol limit.  (See link below.)   It sounds like a great device; its market potential and many applications are obvious.
Are they really?  We've all seen the warnings.  "Consumption of alcoholic beverages impairs your ability to drive a car or operate machinery, and may cause health problems."   When reading these warnings, our focus tends to be on cars and drunk driving.  That was certainly my viewpoint . . . until one particular incident in my entrepreneurial past. . . .
In the early 2000s I was running a company called DB Thin Films (later Sulzer Metaplas).  We provided physical vapor deposition (PVD) coatings services to industrial customers including Nissan, GM, Sunbeam, US Surgical and others.  Our cathodic arc and magnetron sputtering systems were very expensive and functioned properly only when well maintained, programmed and cooled.  As batch systems, rather than continuous, inline systems, we often scrambled to meet short term demand.  It was not unusual for us to work 3 shifts, 6 days per week.
One Saturday morning, shortly after investing in a new, million dollar PVD chamber and cleaning line, our focus had turned to improving the plant's cooling system.  I was onsite to oversee the installation of a large, new, rooftop HVAC unit.  A number of us had gathered on the roof to see the unit being dropped into place by the crane.  As we watched and chatted, I noticed a strong odor of alcohol, though I couldn't locate its source.  Fearful that someone might fall off the roof or, perhaps, screw up a costly installation, I asked my Plant Manager to discretely determine who was the "over-served" observer.  I was sure that it was one of the third party, HVAC technicians.  To my great surprise, it was my lead machine operator . . . who often filled in and supervised my skeleton third shift.   My million dollar production line, indeed my entire business, was in the hands of (someone we later learned was) an alcoholic.
A nose is a very poor analytical tool.
So, I am intrigued by much more than Proof's effectiveness as a drunk driving prevention tool.  I am also intrigued by its commercial applications and, most of all, its future line extensions.  What might Milo Sensors do next?  The Company's mission, to create the next generation of wearable biosensors that gain blood-level insights in a non-invasive way, promises so much . . . especially to someone like me, who can look forward to many more extended-visits to doctors' offices than to bars.  Could a different sensor technology allow for a remote medical diagnosis by providing current/trend data to my physician?    I certainly hope so.
Best wishes to the Milo Sensors team.
This wearable device alerts your smartphone as to your blood alcohol level, potentially eliminating buzzed driving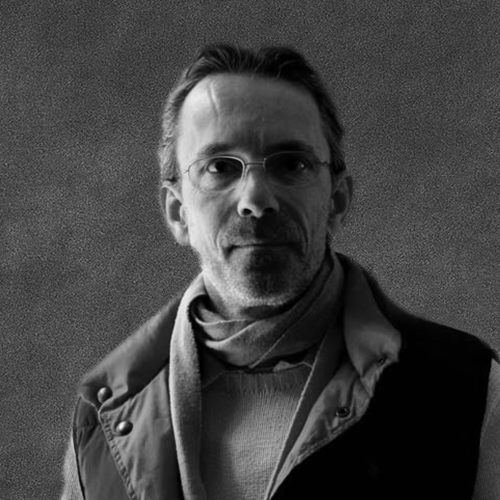 Entrepreneur Mentor and Startup Quarterback | Startups + Small Businesses + Home Businesses.


Specialties – Strategic Planning | Web Design | Digital Marketing|
Hans van Putten owner of 40parkLane,llc  ran operations of his food manufacturing company for 17+ years building the Carolyn's Handmade brand under the umbrella of 40ParkLane,llc.
After the successful sale of the food business, he took advantage of the years of strategic planning, operations management, web design, digital marketing and photography experience , to help startups, small businesses and home businesses and has been involved in a number of start-up ventures since.
Prior to founding 40parkLane,llc Hans worked for the Gillette Company for 10 years in various financial roles of increasingly bigger responsibility, leaving as Director of Business Planning for The International Group at Gillette HQ, Boston. Hans has an MBA (Marketing & International Business) from Aston University, and a BA in Business Administration from IHBO de Maere.